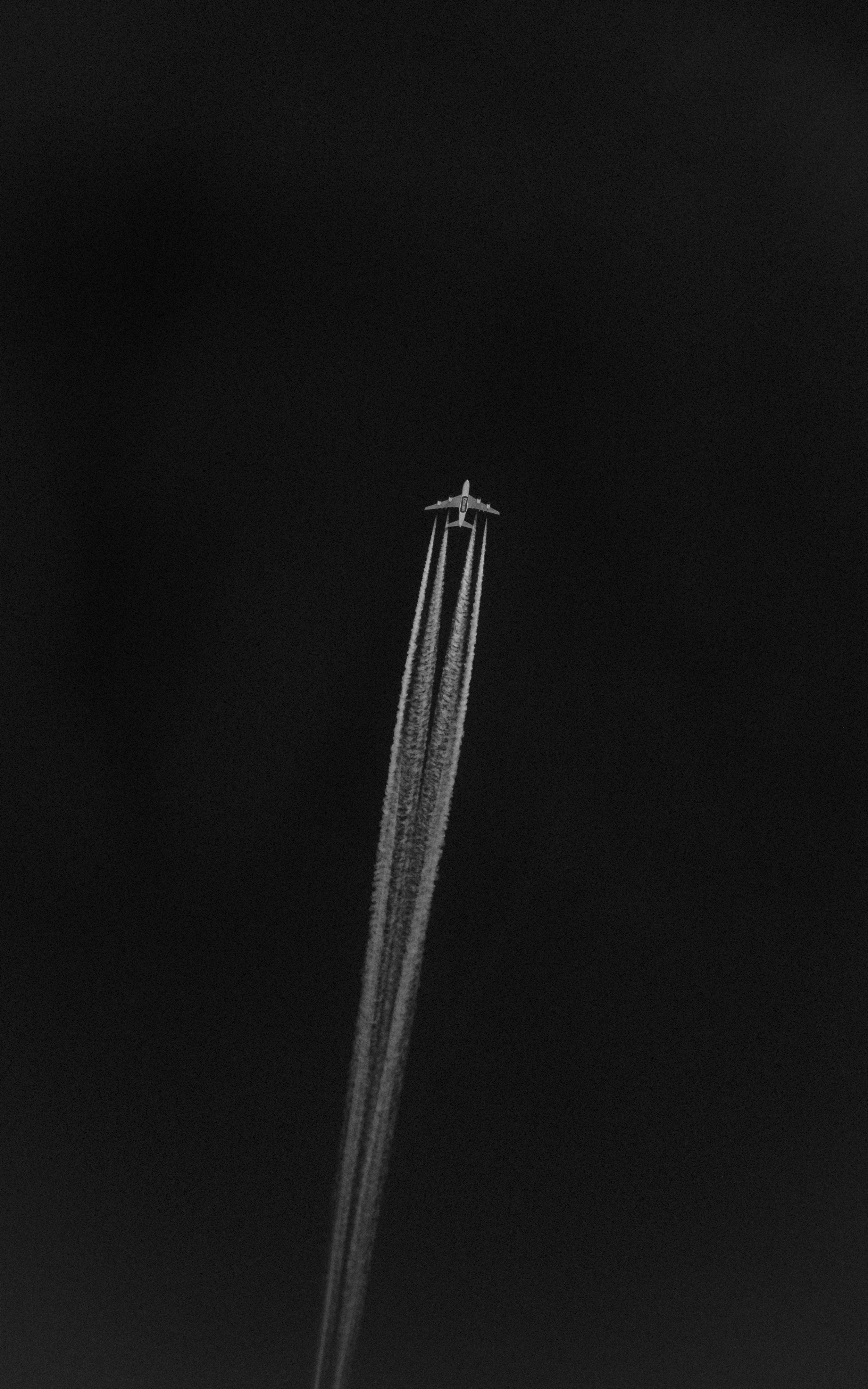 CONEXUS ACT (Applied Category Theory) VENTURES PROGRAM
accelerate, Interact, and succeed
Developing the ACT Ecosystem
From early efforts to enterprise-transforming investments, Conexus supports emerging efforts aligned with our strategies. We are looking for promising ventures that want to utilize category theory to pursue the latest breakthroughs in Logistics, Pharma, Aerospace, Manufacturing, Transportation and more.
Working with financial VCs whenever possible, we look to support a growing list of companies with a variety of tools and resources to expand their access to new customers and partners. This includes connections within a growing global network of technology decision makers.
Startups may join Conexus' virtual accelerator program, which nurtures dedicated and exceptional companies who are revolutionizing industries with a Categorical Approach. This program helps startups during critical stages of product development, prototyping, and deployment.
Get with the program
If this sounds like your startup, we want to hear from you. Submit your business proposal for acceleration, and we'll be in touch to talk about how the Conexus Ventures program can help take your business to the next level.
"Theoretical mathematicians are sitting on top of a giant stockpile of intellectual gold. They have so many things that have not been manifested anywhere. You have no idea how much great stuff that these priests have in their monastery."
- Eric Weistein (Managing Director, Thiel Capital)
Request for ACT Proposals (Closed)

Project Overview
There are now many successful applications of category theory across many branches of mathematics and computer science. A revolutionary new branch of mathematics, it can be as transformative to information-technology as algebra has been in engineering, science, and medicine—to problems in industry, government, and society.
At Conexus we have seen first hand, through our work on categorical data integration, that powerful mathematical results directly relevant to IT are being created faster than the ability of businesses to implement them, and the goal of Conexus Ventures is to encourage the growth of a nascent, formal, and canonical "categorical operating system" upon which to build, deploy, and manage expressions of CT. This platform is demanded not only to tackle long-standing problems in IT by newer, more powerful methods, but also to enable new technologies, such as machine learning, cloud computing, and formal verification, to be applied to IT systems in a modular, uniform, and compositional way.
Conexus requested proposals for up to $1.5M over up to 3 years that apply CT to business problems. These were accepted as part of a mathematically-enabled start-up accelerator and educational institute, Conexus Ventures. We used mixed accelerator-institute-fund terminology because CT must be learned before it can be applied, and so Conexus maintains an educational and acceleration mission as well. A list of project ideas from the ACT community that can be developed into proposals is included at the end of this request for proposals (RFP).
Individuals without projects were also encouraged to apply to be matched with a venture.
The RFP, containing full details, closed 7/31.